My name is Mike Tomas and I've been a professional DJ for over 20 years.
For over 10 years, I have been the DJ for the KiSS Mix (previously called the Traffic Jam) on 91.7 KiSS FM which is Edmonton's #1 radio mix show. If you want to listen, we're on the radio at 4:30 pm every weekday and average 75,000 listeners per day!
I also have a mix show called The After Party that plays every Saturday from 10:00 pm – Midnight which is broadcasted on KiSS radio stations across Canada in Toronto, Kingston, Vancouver, and Edmonton.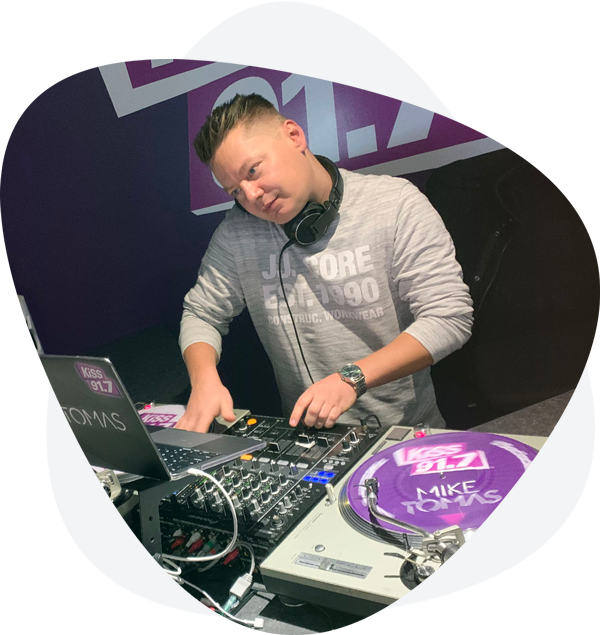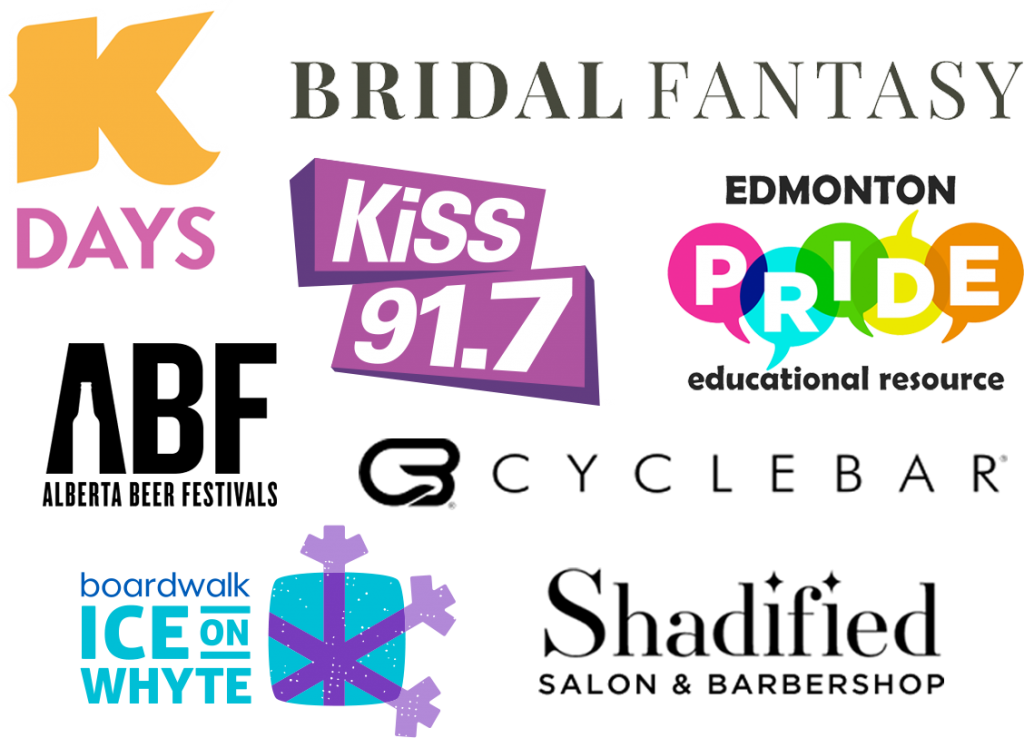 I have been trusted to play at events such as Bridal Fantasy, Edmonton Pride, Ice on Whyte, Alberta Beer Festival, KDays, Cyclebar, and more. I've also opened for Armin Van Buuren, 50 Cent, Chromeo, Sean Kingston, Trevor Guthrie, Soulja Boy, Steve Aoki, Dragonette, and many more.
I'm equipped to handle absolutely everything related to playing music: I have professional loudspeakers, turntables, a PA system, microphones, a DJ table, lights/lasers, etc. so there is no need to coordinate and/or pay for any rentals! I handle all setting up, microphone checks, and tear down on my own. I also can play any style of music, take request lists, and work around speeches/announcements, and have handled 20 years' worth of special requests to make you happy!
Hire me for your next event!